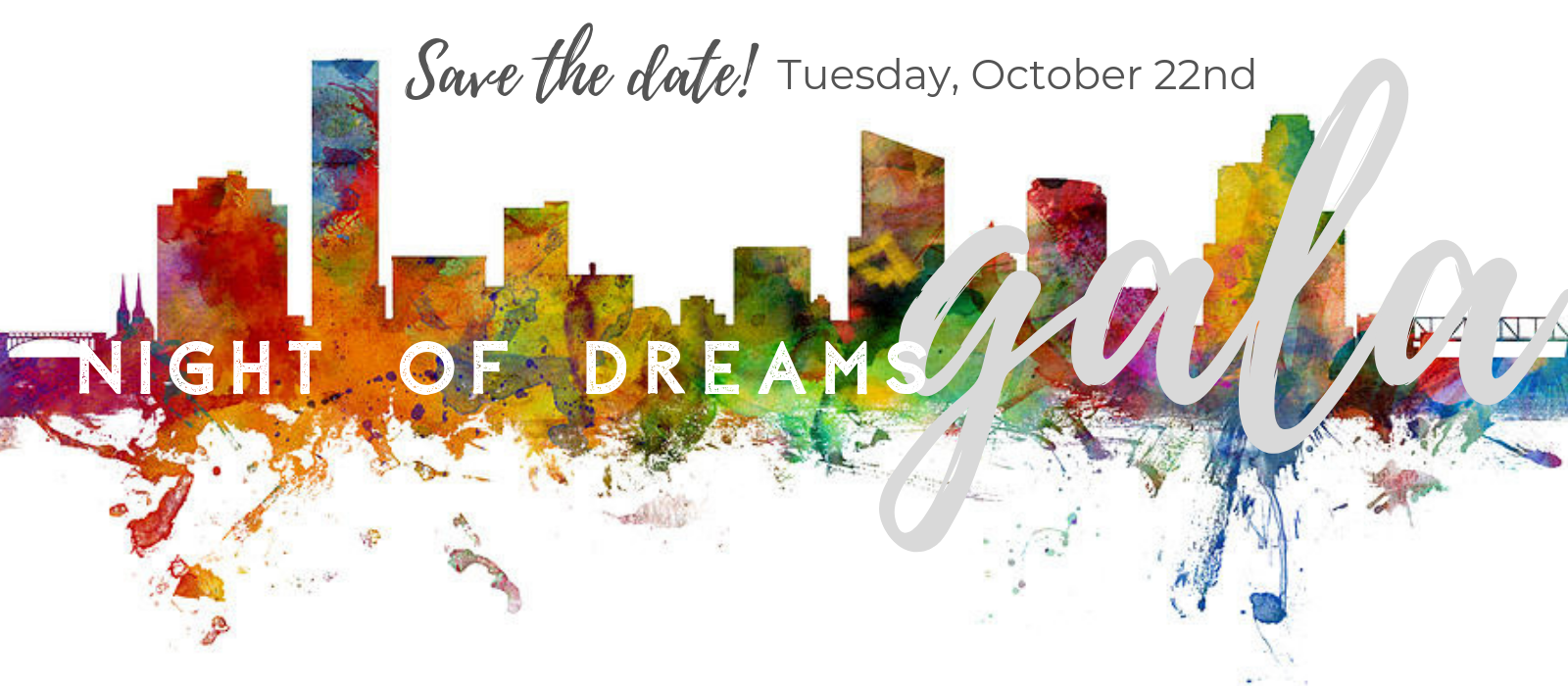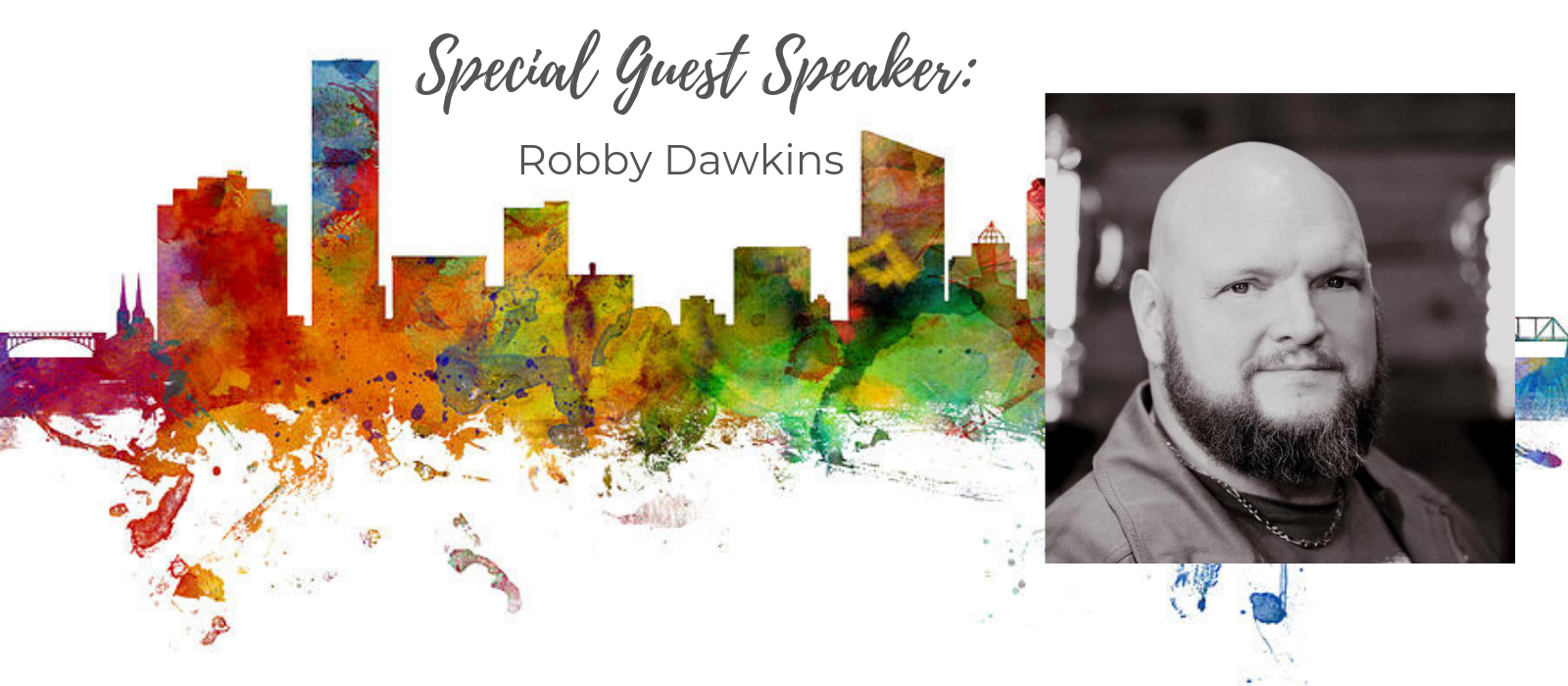 Volunteering with the
Grand Rapids Dream Center
Our goal is not focused on taking people out of their community to go to a different location but rather is based on meeting people where they are at or what we call "in-reach." Through in-reach, we go directly to the people in their own neighborhood and meet with them at or near their own homes. The result? A powerful level of comfort that enables the Dream Center to build relationships that wouldn't happen if we were trying to make personal connections with individuals who were in a foreign environment.
In-reach is centered around two components:
Finding needs and filling them
Our heart is first to just get to know individuals, families, and the community. Through this process, we are able to know and understand the needs of an area and how we can empower the individuals, families, and community to truly make a difference. When people realize that the Dream Center may be able to empower in ways that they may really need, doors of opportunity are opened to further the relationship with people that would otherwise not be possible.
Weekly Consistency
The second is consistency in our approach. By making a commitment that we will be in the neighborhood on a weekly basis, trust is developed as people see that the Dream Center is faithful in doing what we say we are going to do.