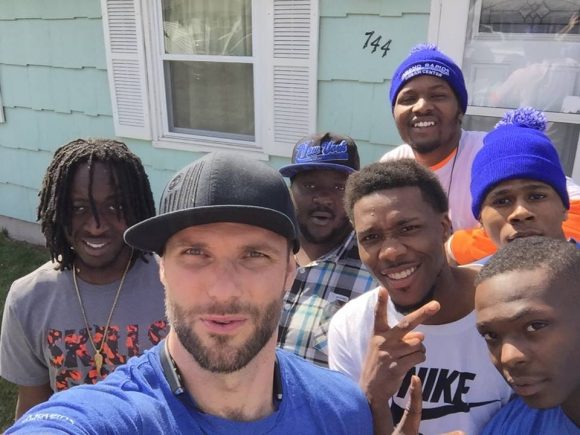 World Changers – Men's Ministry

Every Wednesday:
Captains Core Discipleship:
Bible Study/ Devotional time  10am – 11:30am
Every Wednesday:
Community Team:
Team Pickup 11:30- 12pm
Deliveries 12 – 2:30pm
YMCA: 2:30 – 5pm
Currently on our Men's Ministry Focus is two fold. Our Captain's Core Discipleship is about being an "ALL IN" disciple of the Lord Jesus Christ according to his word in the Holy Bible.  Our Community Team is focused on serving the community as a team. Men from all over the city have been growing from this ministry!